The Centers for Medicare & Medicaid Services (CMS) recently updated its guidance to nursing facilities to include ways to safely allow indoor visitation and we are excited to welcome families and friends back into our building. However, in line with CMS' guidance, there are a number of factors that can affect our ability to offer indoor visitation, which include but are not limited to the number of residents that have been vaccinated, the facility's outbreak status and the county positivity rate.
As such, we ask that you check our facility's Facebook page or call us directly for our most up-to-date visitation status and to learn how you can safely visit your loved ones.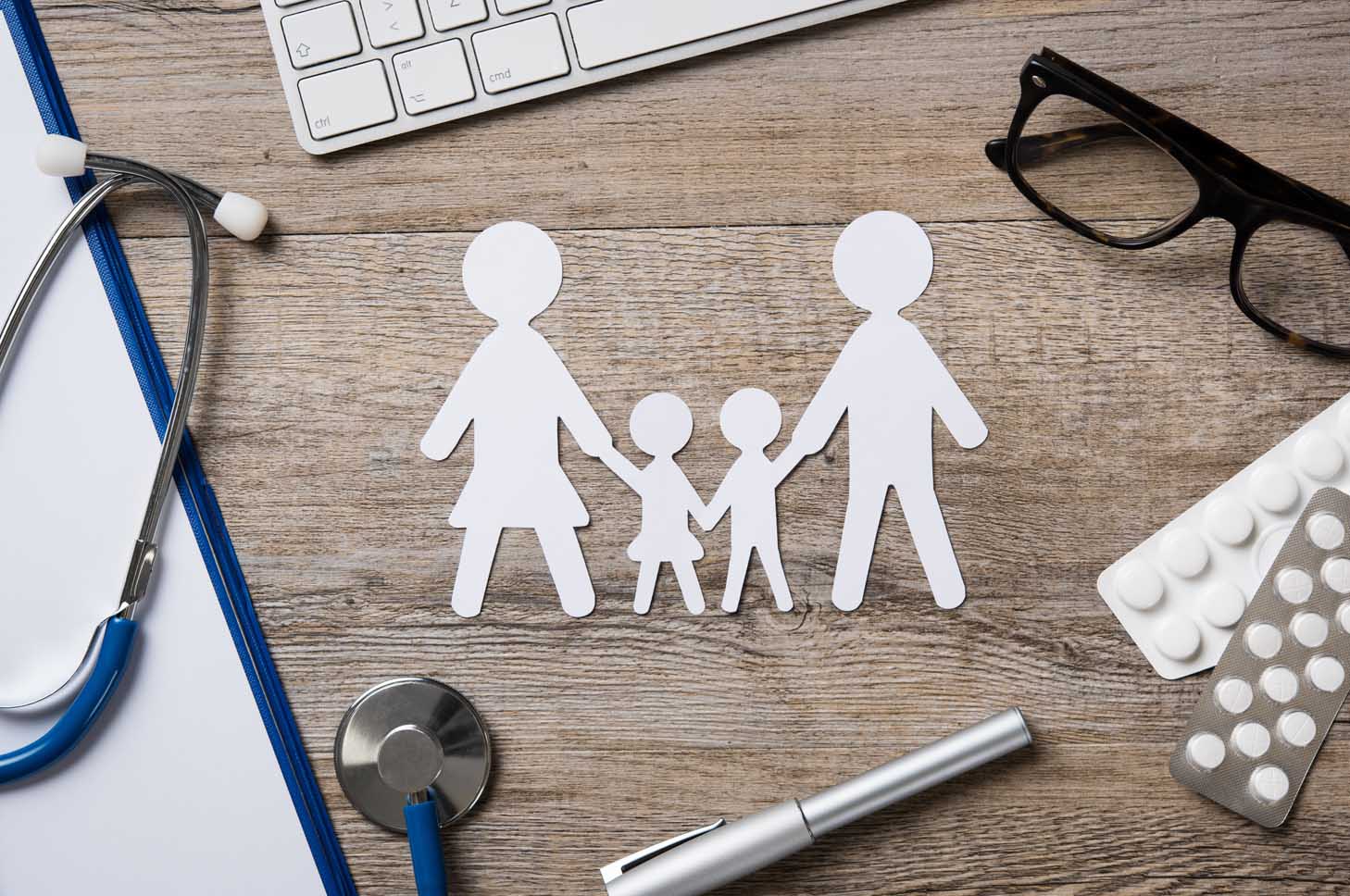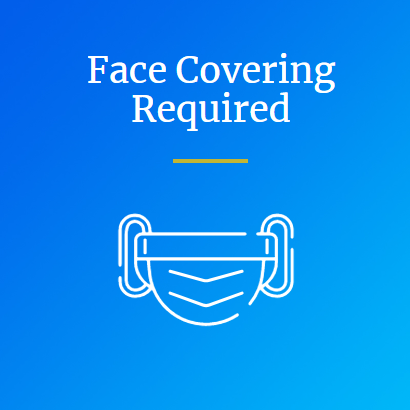 All individuals coming into our facilities must have a face covering such as a face mask, scarf, bandana, etc..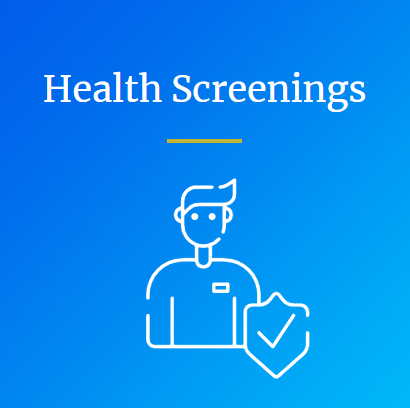 All visitors are required to complete a health screening and temperature check.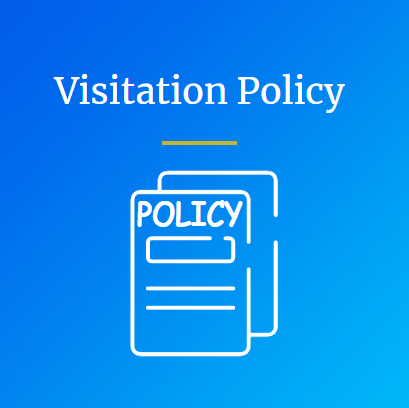 All visitors are required to sign our visitation policy.